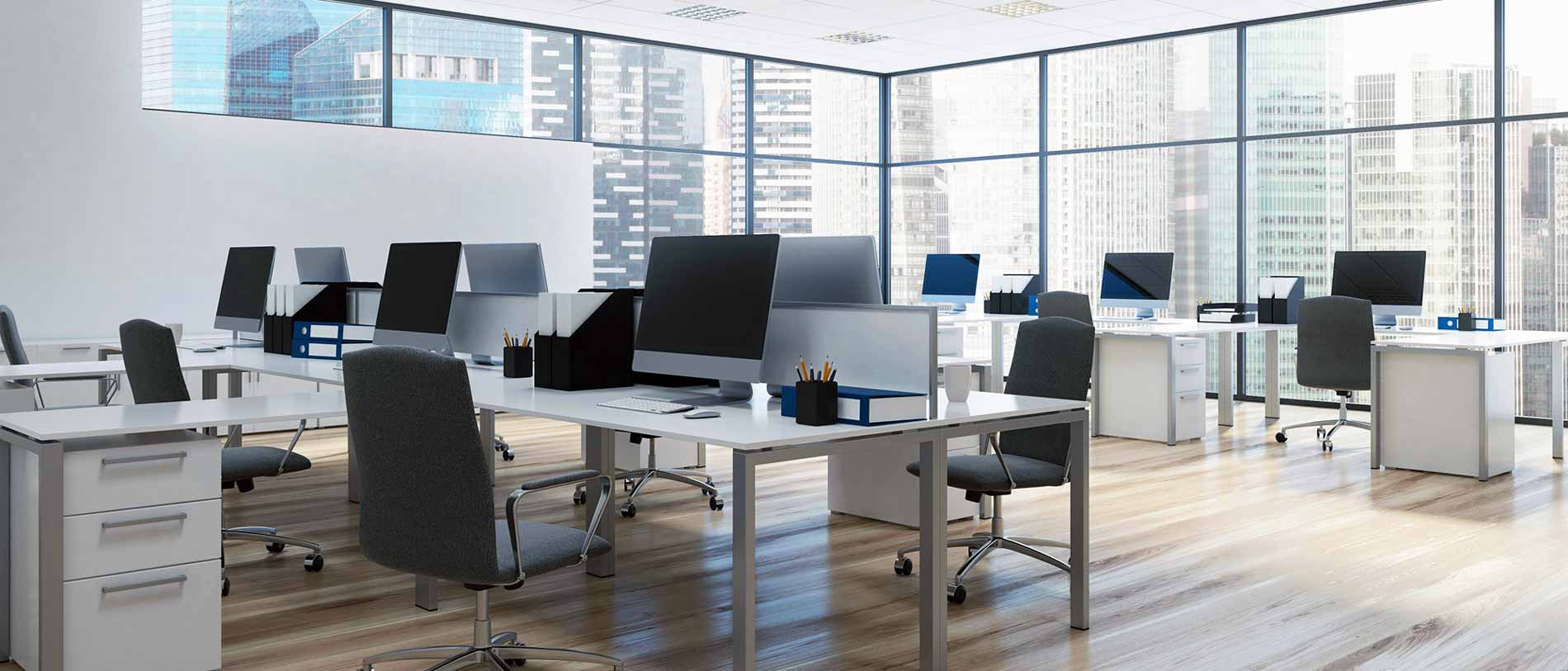 You'll Get the
Most Thorough Cleaning
You've Ever Had, or It's Free!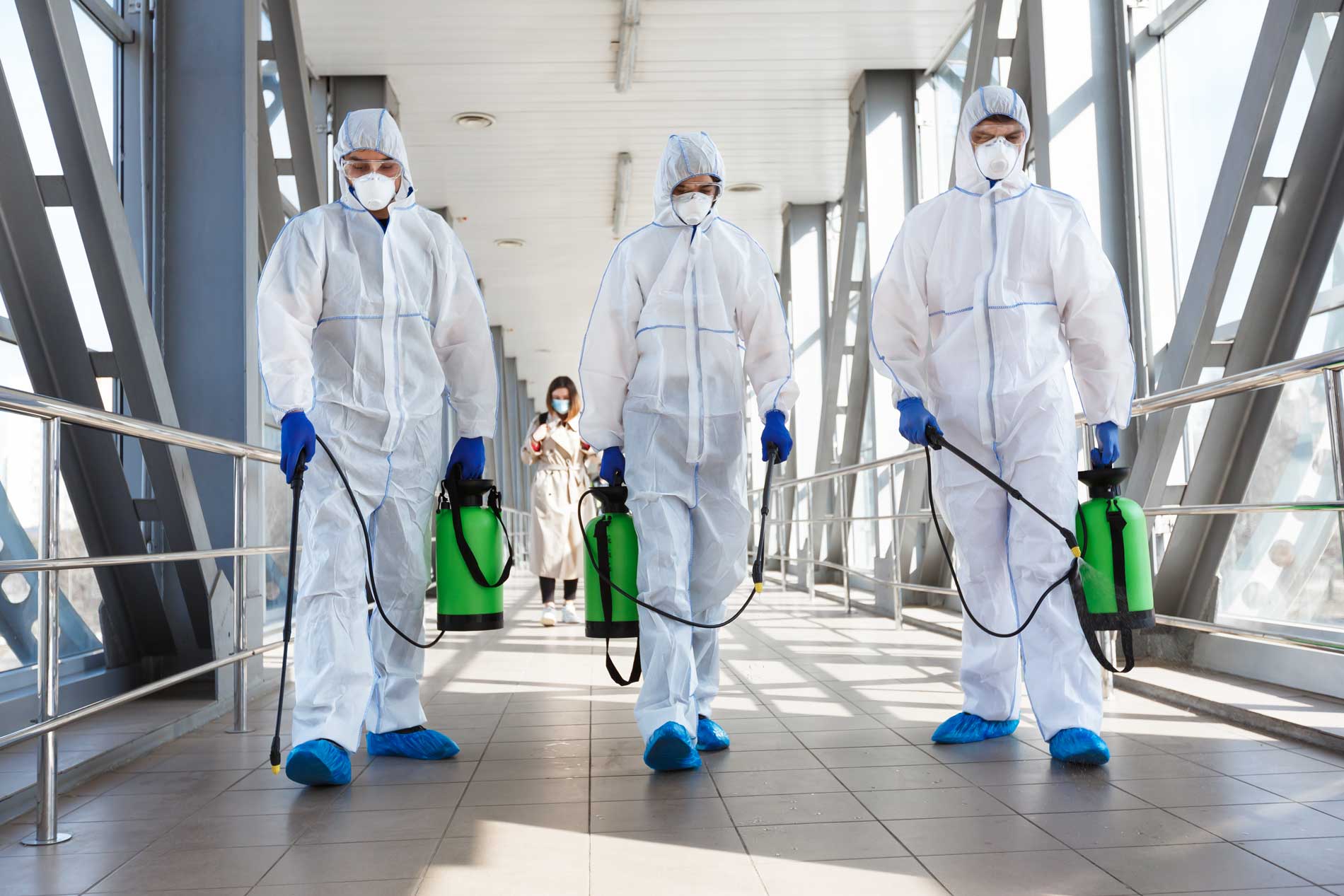 Now Offering
COVID-19 Cleaning

A Premier Provider of
Commercial Cleaning
We offer complete commercial cleaning services, including Auto Dealership Cleaning, office cleaning, building maintenance, construction cleanup, move-in/out cleaning, tile and grout cleaning, upholstery cleaning, marble and stone cleaning and floor finishing.






Why Choose Us for Your Cleaning Needs?
TRUST
Stay Clean Solutions is a licensed company that employs only trained and certified professional cleaners. We are fully certified in commercial cleaning services, as well as upholstery cleaning, and the maintenance and care of all types of tile, marble, hardwood floors and grout cleaning.
RATES
Stay Clean Solutions' rates are competitive with the big chains, and our professional cleaning services are more personal, more tailored to your needs, and guaranteed to provide you more value for your dollar. Contact us today for a detailed, customized cost breakdown.
QUALITY
In order to achieve the quality that you're looking for in a cleaning company, our team undergoes thorough training and is held to strict standards. Our commercial cleaning services include weekly quality control visits to ensure that all your cleaning needs are met.
ORGANIZATION
Our scheduling and dispatch managers ensure that no appointment is missed, no team is ever late and that we always work within the promised time frame. When you choose us, you'll never deal with the hassles of disorganized scheduling.
EFFICIENCY
We understand that any disruption to your business can mean lost revenue and inconvenience, so choose a team that gets the job done quickly! Our team knows how to maximize their time, so that you get the most thorough and comprehensive clean possible in the time available.
COMMUNICATION
When you work with us, you will be dealing directly with the owners and top management of the company. You will receive prompt, professional cleaning services to meet the quality of work you desire, to aid in your peace of mind.
A Premier Provider of Professional Cleaning Services in Livonia, MI
The Stay Clean Solutions Difference –
Committed to Customer Satisfaction
Stay Clean Solutions strives to provide the most reliable, highest-quality commercial cleaning services to businesses in the Metro Detroit area and throughout Southeast Michigan. We believe a clean business keeps employees happy and healthy, and customers coming back time and time again. We promise the most thorough cleaning you've ever had—or it's free! Call us today to schedule one-time deep cleaning or to set up scheduled services.
Serving Businesses Throughout Livonia, MI and Metro Detroit Area
Looking for a cleaning company in Livonia, MI and Metro Detroit, area with broad experience and the ability to meet your unique needs? Our cleaning crews have worked in facilities big and small, serving the needs of diverse businesses. From offices to retail space, huge warehouses and car dealerships to multi-family residential buildings, we clean with an emphasis on each property's particular demands. Let us put our experience to work for you.
We've been a locally-owned and -operated business for more than 30 years.
Our business is fully licensed, insured and certified to provide professional cleaning services.
We serve businesses throughout the Metro Detroit and Southeast Michigan areas.
Our Results Stand Out—Guaranteed!
We guarantee our commercial cleaning services. If you're not satisfied with the results, we'll come back and make it right, free of charge. Our mission is simple: you'll get the most thorough cleaning you've ever had, or it's free! We stand by the caliber of our work and the quality of our team.



Licensed, Insured and Certified
When it comes to hiring professional cleaners in Livonia or Dearborn Heights, MI and Metro Detroit area, you don't want to worry about who you're letting into your business. Put your trust in us with total confidence. We're licensed, insured and certified, with an indelible track record of excellence. Our team is thoroughly vetted and ethical—always professional and willing to go above and beyond to earn your trust.
We're affiliated with the Cleaning Management Institute (CMI)
Members of the Building Service Contractors Association International (BSCAI)
Members of the Institute of Inspection, Cleaning and Restoration Certification (IICRC)
Contact us today to get your free, no obligation evaluation and professional consultation by giving us a call at (734) 338-6118. You can also reach us through our quick and easy contact form to ask for further details and information. We're excited to give you a better clean!
We provide complete commercial cleaning service to the following cities and surrounding areas: Livonia, MI | Westland, MI | Dearborn Heights, MI | Dearborn, MI | Detroit, MI | Canton, MI | Wayne, MI | Taylor, MI | Allen Park, MI | Novi, MI | Farmington Hills, MI | West Bloomfield Township, MI | Southfield, MI | Royal Oak Ferndale, MI | Birmingham, MI